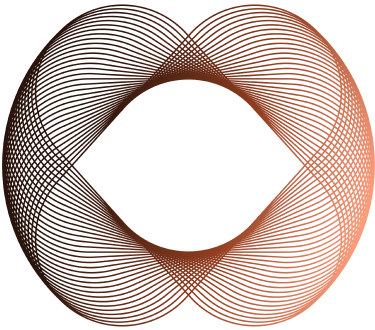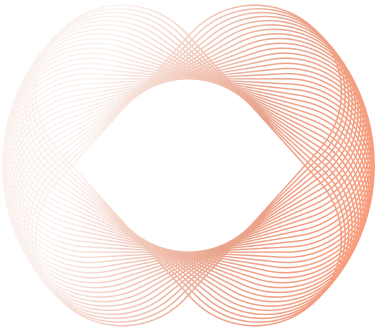 ECOMM BRAND
Point2Web creates, tests, and optimizes landing pages and sales funnels for free! P2W generates explosive growth for brands with the help of our TIER-1 performance network on a commission-only basis!
We don't charge onboarding fees or a retainer for this. Once we build your funnels, we utilize our network of third-party affiliates who also spend their own money to drive traffic and sales on a commission-only basis. As a brand, you only pay for the sales we generate, with no hidden fees or advance payments. So, we only win when you do too.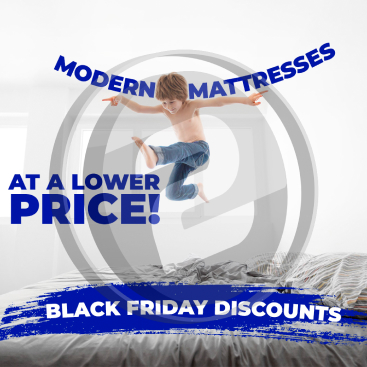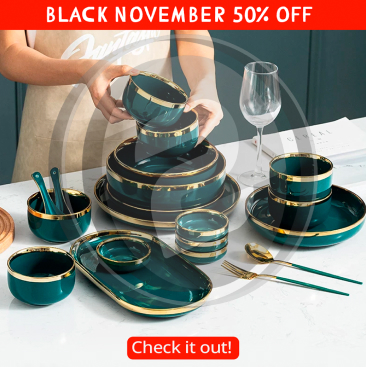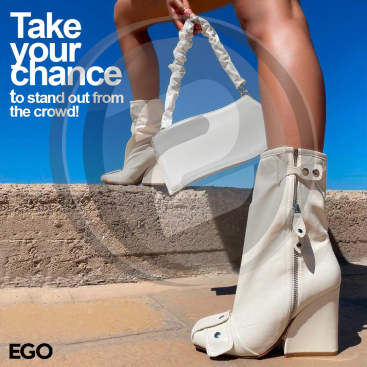 Develop effective ad materials and other direct-response sales copy that stands out.
Manage/Grow brand social media accounts utilizing cutting-edge strategies.
Manage traditional paid media campaigns (Meta, Google, Youtube, TikTok, etc.).
Develop, manage, and scale other sales channels such as Amazon and Walmart.com.
Provide fully managed and scalable customer service and fulfillment services in order to support rapid growth.
What sets us apart from competitors?
Profitable customer acquisition at scale
Opening new sales channels
Paying only for the sales we generate
Contact us via The form and tell us a bit about your product.
Our team will review your product to see if we can make it shine even brighter.
If we can, we'll get to work producing custom web pages, creatives, and landing pages/funnels to showcase your product.
Our media buying team will promote your product through affiliates and other channels.
Sit back and watch your sales soar - we'll pay you for every unit we sell at an above-market profit margin.