Point2Web owned and operated offers provide fast access to high conversion rates and lucrative payouts. From tailored support to unique insights, our network empowers you to thrive in affiliate marketing. By becoming a publisher, you will unlock a host of benefits that will boost your performance and generate more profit.
Currently, we provide offers in all top-performing niches for home services: from roofing and solar systems to plumbing.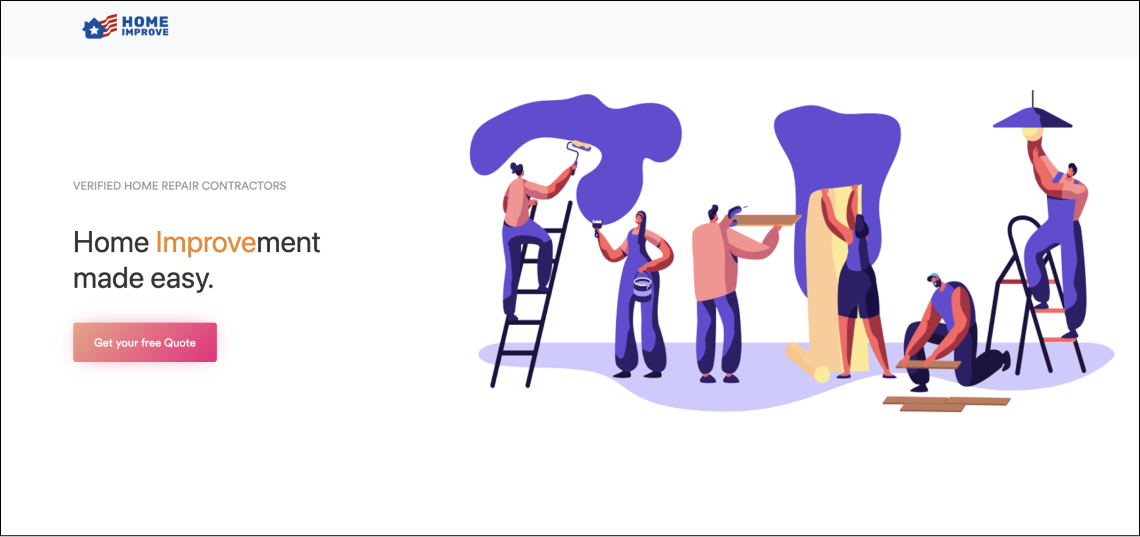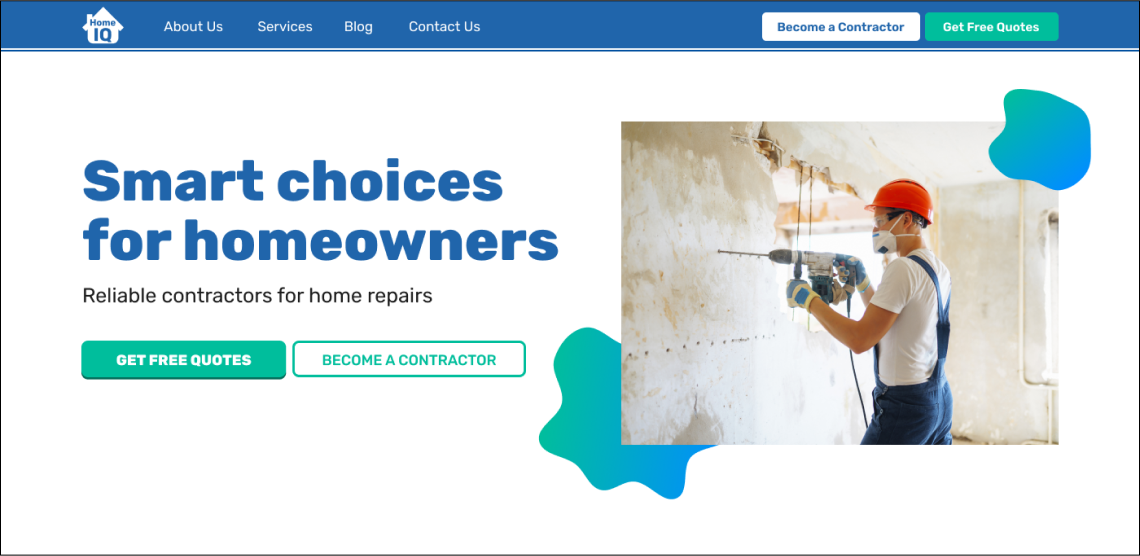 HVAC (Heating, Ventilation, and Air Conditioning)
...and many more related Home Improvement services.
01
Performance-focused product optimization
04
Stable unlimited Tier1 Ad Network accounts
05
Free Creative Service for P2W partners